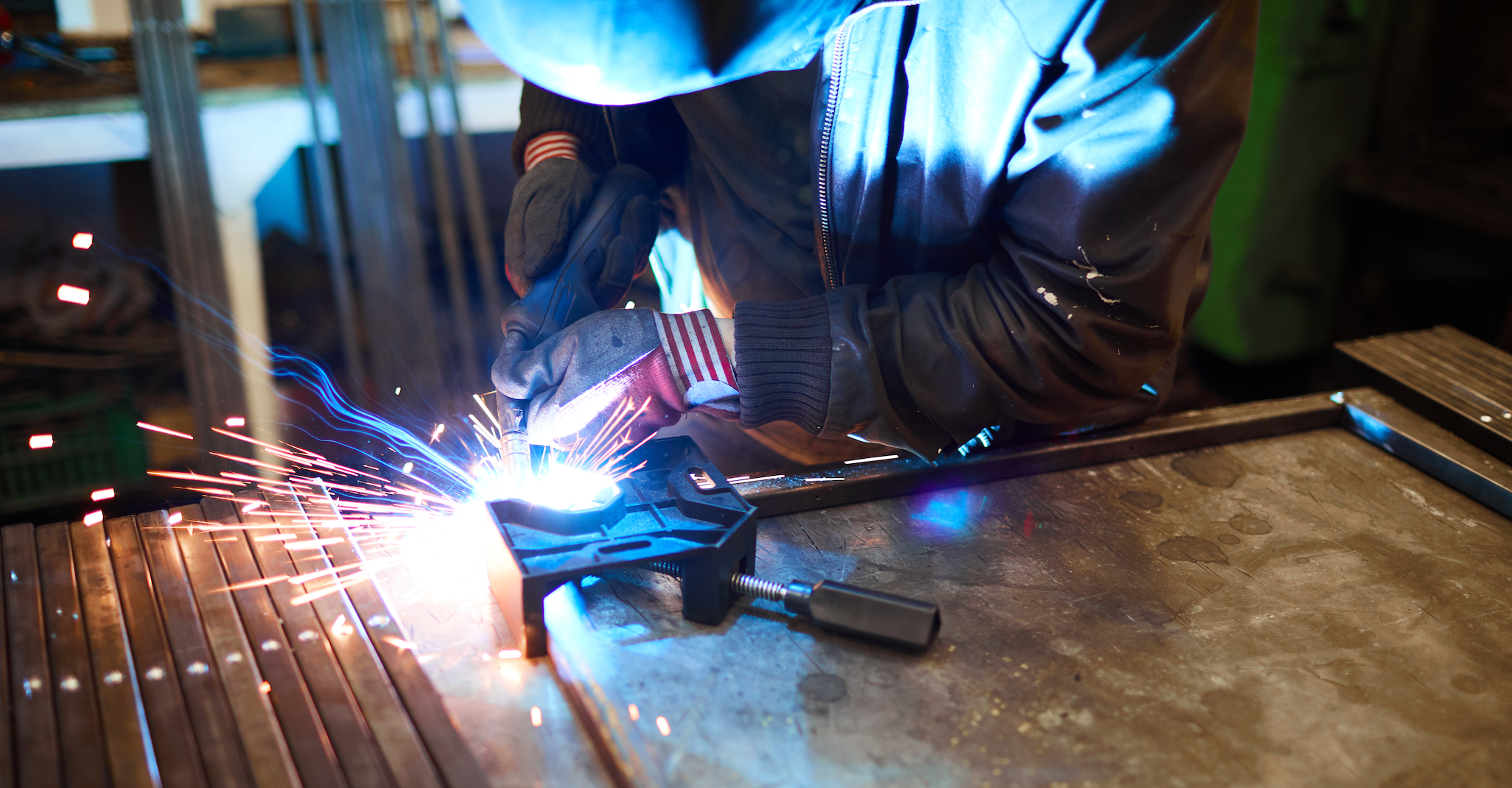 Our mission at Threadline Products to help others goes beyond what we do for our customers, partners, and employees. We also believe that industry experts need to be a part of providing meaningful education to the next generation of fabrication professionals. In that spirit we are happy to announce that Threadline is joining forces with an innovative partner in education. Aspire Trade High School, a state-chartered school within Charlotte Mecklenburg Schools, offers us a unique chance to mentor high school students and expose them to rewarding careers in welding and the fabrication industry.
The new school is based in Huntersville, a Charlotte suburb on the shores of Lake Norman.
Aspire Trade High School is an initiative of the Aspire Carolinas Foundation, whose mission is to redefine the term "workforce readiness" in the Charlotte metro area. The institution's charter model aims to streamline students' transition into in-demand fields after high school. An extensive list of programs will be on offer at Aspire, such as automotive, carpentry, data science, and medical coding.
Enrolled students will have the opportunity to be challenged by instructors with trade-specific expertise. These instructors can provide in-depth knowledge and answer student questions that often cannot be found in textbooks. Additionally, the school will provide hands-on learning labs allowing students to apply their classroom knowledge. These labs will push students to solve problems in real time to bring new solutions to industry problems.
Threadline Products, alongside our customers and partners at Steel Fab and Lincoln Electric, has partnered with Aspire's welding department to provide on-the-job training. Students will get a realistic picture of the industry and apply for apprenticeships with Threadline in their senior year. This additional experience will help students learn and thrive in their desired welding applications. By the time students graduate, they will be at a level 3 skill level and receive their high school diploma and trade-specific certifications. Upon graduation, they will be ready to enjoy a sustainable, lucrative career in welding.
Threadline owners Jenny and Josh Miller celebrated Aspire's grand opening by attending the school's ribbon-cutting ceremony on August 11. According to Jenny, the faculty and their facility will provide students with a first-class experience and path to rewarding careers. "It's a special opportunity for students in Mecklenburg County to thrive in a unique setting with an elite professional faculty to guide them," she said.
"We were thrilled to meet faculty from the welding and fabrication program, and we think this is just going to be awesome for everyone involved," added Josh.
The contributions of Threadline Products and other corporate partners like Steel Fab and LIncoln Electric allow the next generation of construction and welding professionals to feel welcomed in their industry, learn, and ask questions. We look forward to supporting this trailblazing institution and providing the best hands-on education possible.
Aspire Trade High School is set to open its doors to students during the final week of August. We wish all students, faculty, and staff a wonderful first year!