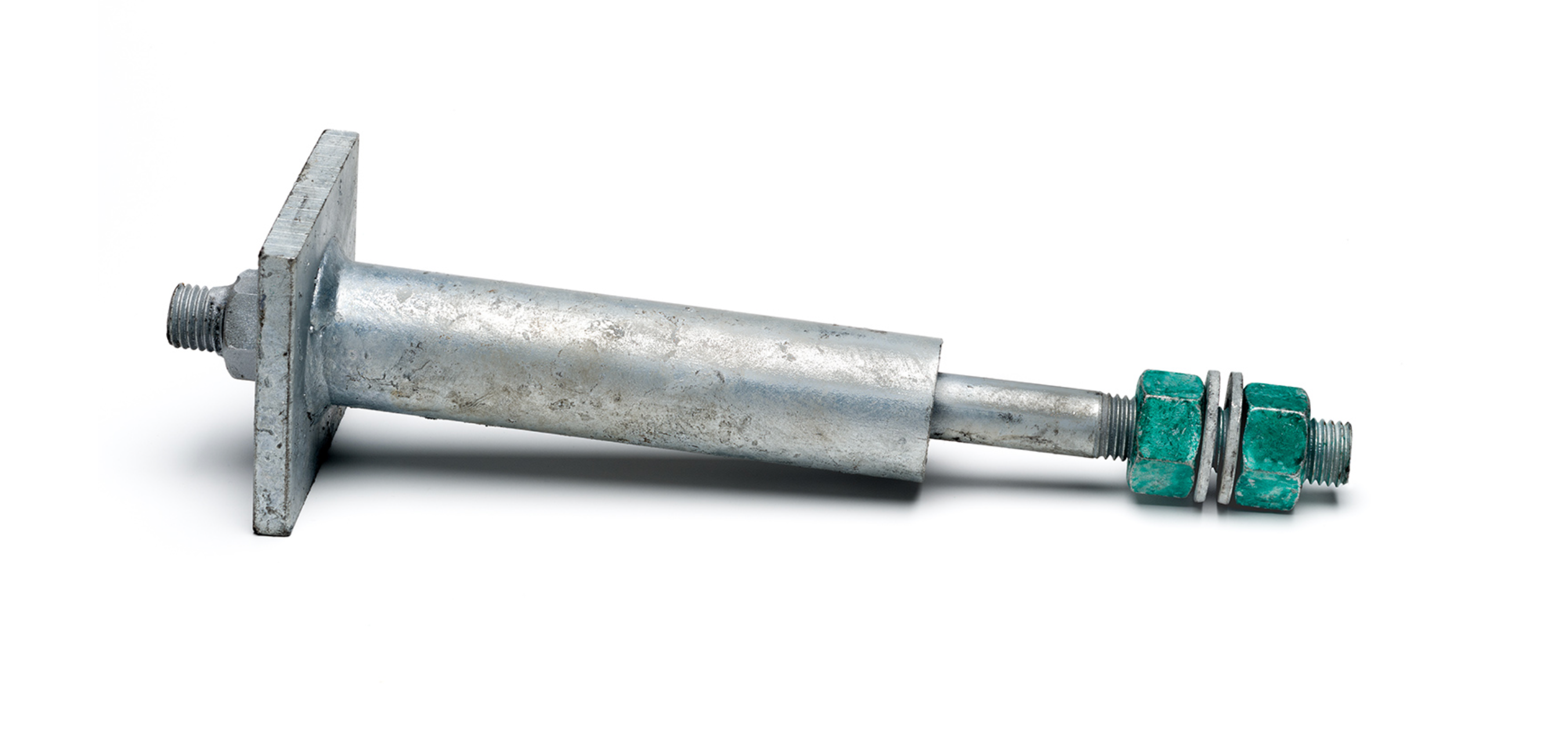 For commercial building and concrete projects, Threadline Products offers a wide variety of products, including anchor rods and bolts.
Each of our anchor bolt offerings listed below is guaranteed to make your one-stop-shop selections all the more productive. Our F1554 anchor bolts, A325 structural connection bolts, a grade 5/8th bolt, socket head bolts, rebar, and more will start your masonry jobs off the right way.
Deco Type Anchor Bolts are heavy duty. For anchoring machinery and heavy equipment, an adjustable nut allows for the leveling of machines and locking equipment in place.
90 Degree Bend /L-Bend /L-Anchor Bolts have a shorter leg bent at 90 degrees. Once embedded in concrete, they lock the anchor bolts in place. With nine options stocked, they're used for fastening sill plates to concrete cotters or foundations.
Custom Bent Bolts are bent to match each customer's specifications and also come in nine options. They often come with a tacked head that's bent at 22 degrees.
Eye Bolts, also available in nine options, feature a round eye on one end that's welded closed or formed in a circle to attach a ring or hook and includes a threaded end for attaching bolts.
A Hook Bolt is a bolt with a hook on one end that's threaded on the other; a J Bolt Anchor /Rounded Bolt is similar to an L-Bend yet it's shorter leg is bent in a small u; and a Round U-Bolt has the top of both legs threaded, for fastening a pipe to a structure, and all three come with nine style options.
In the Headed Bolts category, Threadline offers Socket Head Bolts; Tension Control Bolts; Hex Head Bolts; Lag Screw Bolts; Carriage Bolts; and A325 Structural Bolts.
For your Rebar needs, we offer Bent A706 Weldable Rebar; L-Bends; Rebar Circle; and threaded Rebar for concrete and foundation applications. This tension device not only reinforces masonry in compression but is used in metal crafts.
Our Rods vary in terms of All Thread Rods; Double Ended Anchor Bolts; Headed Studs /Bolts; and Single Ended Anchor Bolts. And in the Smooth Rods category, our Smooth Dowels used in concrete allow for expansion and contraction of concrete as moisture and weather will always vary.
We take pride in always being at your service at Threadline Products.. Our knowledgeable customer service team is always here to help customers achieve their project goals. To learn more about our anchor bolt offerings, contact our team today.