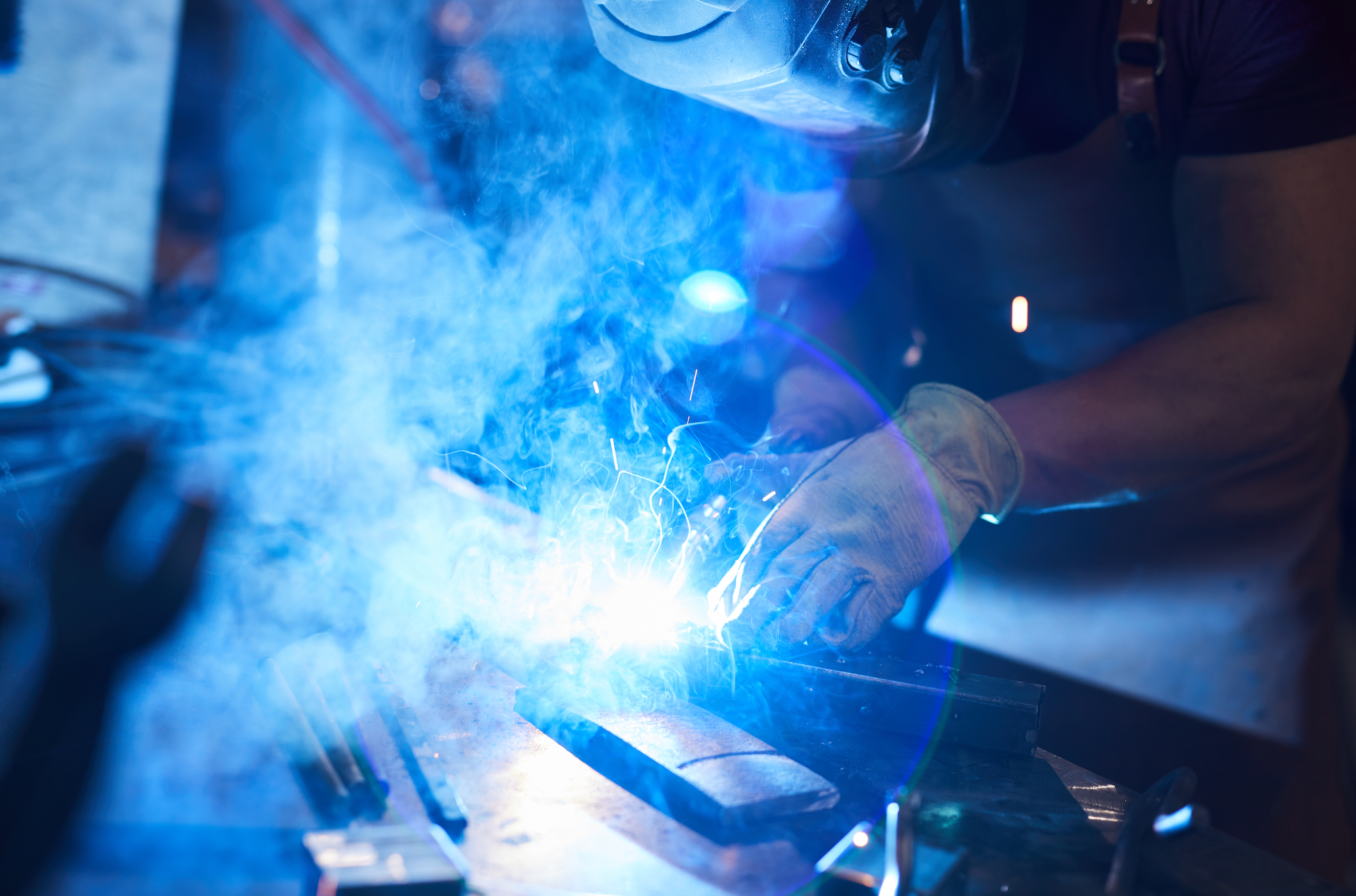 By Jenny Miller, CEO & President
Here at Threadline, we understand that in today's fast-paced and ever-changing business environment, it's crucial to be able to respond quickly and efficiently to the needs of our customers. That's why we have made it our mission to be fast, flexible, and forever at your service.
Fast
When projects go into the bidding stage, they can take a long time to get approved due to various factors, such as financing, zoning, planning, and design preferences. When the green light is finally given, it's full steam ahead, and the clock is ticking. In other words, it's wait, wait, wait, HURRY UP! This urgency necessitates that manufacturers be fast to stay competitive within the industry.
Being fast is at the core of our operations. We've invested heavily in the latest technology and equipment to streamline our manufacturing process. Our skilled workforce is well-trained and able to work efficiently to meet the time-sensitive demands of our customers. Additionally, our supply chain is responsive and agile, which allows us to adapt quickly to changing project needs.
Flexible
Flexibility is also a vital aspect of our operations. We understand that our customers have unique needs, and we're committed to meeting those needs, no matter what. Construction projects can change requirements and specs at the drop of a hat, and we're experts in pivoting our efforts midstream to adapt to those changes.
We have the capability to modify products to meet specific customer requirements, or switch production lines quickly to meet changing demand. This allows us to respond to market changes and keep our customers satisfied. We go above and beyond to provide the businesses we serve with the customized solutions they need.
At Your Service
Being forever at your service is a key component of our value proposition. Our dedicated customer support and product teams are responsive, easy to work with, and always available to assist. They've been trained to work with our customers to understand their specific needs and find solutions that fit them. This allows us to build strong relationships with our customers and ensure their satisfaction. No matter how times change, we'll never lose the "people" element of our business.
We're also committed to continuously improving our processes and operations. To ensure we're at the forefront of industry trends and advancements, we invest heavily in cutting-edge technology and training for our employees. Innovation and excellence are stitched into the very fabric of our company.
Experience the Threadline Difference
We believe that by being fast, flexible, and at your service, investing in the latest technology and equipment, and continuously improving our processes and operations, we can continue to be a leader in the threading industry. I'm honored to lead a team dedicated to delivering excellence to our customers.